The Naraka Press Short Story Collection
The Incarnator
What do you want to be when you die?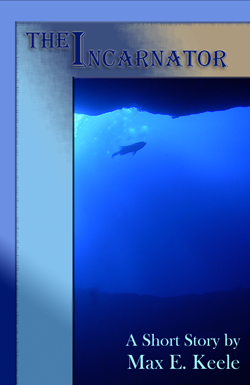 Another day, another sack of gold. Ah, such is the life of the Incarnator: transmuter of souls, assuager of grief, and the embodiment of a very important man.
FICTION:
Fantasy: Mythic: Short Story
April 2012 Naraka Press
eBook
ISBN-13 978-1476-20888-6
FREE
Download "The Incarnator" today!